Welcome to In Smooth Waters (ISM) – the #1 source for water sports reviews and safety tips! At ISM, we are a team of passionate water enthusiasts who are dedicated to providing you with the most up-to-date information and insights about all things related to water sports.
Mission: Our mission is to be your go-to guide for all water-related activities. Whether you're into surfing, paddleboarding, kayaking, snorkeling, or any other water sport, we strive to provide you with comprehensive reviews, expert tips, and helpful advice to make your experience in the water as smooth and enjoyable as possible.
Expertise: With years of experience and a deep love for water sports, our team at ISM is well-versed in various aspects of water sports, including equipment reviews, safety guidelines, training tips, and destination recommendations. We are constantly exploring new waterways, trying out the latest gear, and staying updated with the latest industry trends to bring you the most accurate and valuable information.
Commitment: We are committed to providing honest, unbiased, and reliable content to help you make informed decisions about your water sports adventures. Our reviews are based on thorough research, hands-on testing, and real-world experiences to ensure that you get the most accurate and helpful insights.
Community: At ISM, we believe in building a vibrant and supportive community of water sports enthusiasts. We encourage interaction, engagement, and feedback from our readers, and we strive to foster a positive and inclusive environment where everyone can share their passion for water sports.
Your Safety is always first: We understand the importance of safety in water sports, and we prioritize providing valuable tips and guidelines to ensure that you have a safe and enjoyable experience on the water. From proper gear selection to best practices for different water conditions, we are committed to helping you stay safe while pursuing your water sports adventures.
Thank you for being a part of our community, and we look forward to sharing our love for water sports with you at In Smooth Waters!
"Man has only to sink beneath the surface and he is free."
Jacques Yves Cousteau
About Us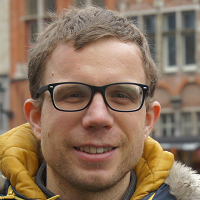 Sascha is a water lover in their mid 30s and blog owner of ISM since 2022. Growing up near lakes and rivers and a pool in the garden he developed a deep appreciation for all things water-related at a young age. He loves spending time swimming, paddling, or simply lounging by the water's edge. In addition to his passion for water, Sascha has a diverse range of interests and skills. They are an avid reader and enjoy learning about science, finance and engineering. He is also a talented cook and enjoys experimenting with asian and european recipes in the kitchen. Professionally, Sascha works as an engineer in the automotive industry.
Previous Contributors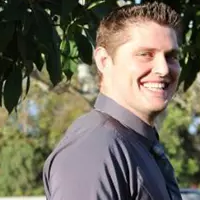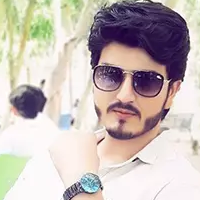 We are sorry that this post was not useful for you!
Let us improve this post!
Tell us how we can improve this post?